It's time we speak our truth and share an unfiltered perspective on life.
As an advocate for equality and inclusion, you will find the FIERCE in some of these articles as I challenge updated systems and ways of working that keep us stuck and playing small.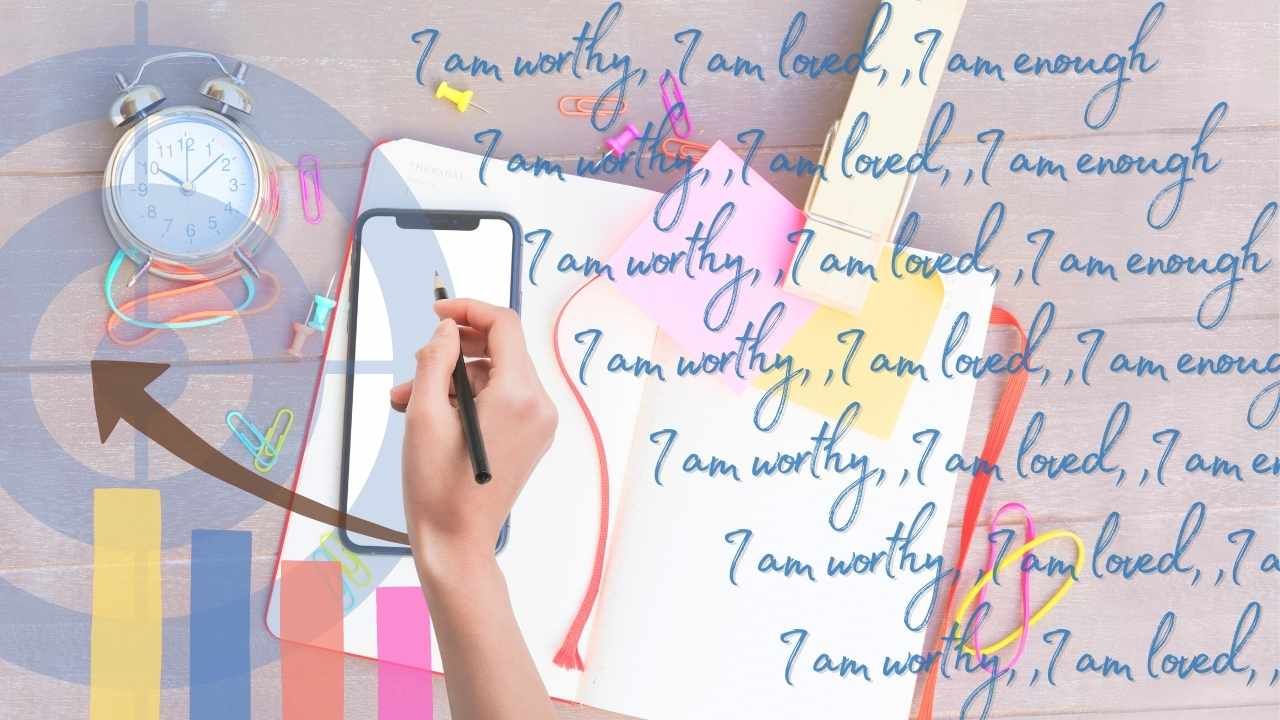 Habits: A Scientific Approach to Reducing Anxiety
Jan 27, 2023
Good Habits and Routines - A Positive Thing
There is a saying: Positivity is like a muscle: keep exercising it, and it becomes a habit.
Habits are the routine behaviours that we perform regularly, so often that they often become unconscious - any behaviour or action that you perform regularly can...
Continue Reading...